Umatter for Youth and Young Adults
November 14, 2019 @ 9:00 am

-

2:00 pm
Umatter for Youth and Young Adults (Umatter YYA) is a youth leadership and engagement initiative that fosters healthy community cultures for youth that promote mental health and resiliency. The program includes a full day of interactive training with peers statewide, design and implementation of a  Community Action Project (CAP) in your school or community organization, and presentation  of CAP at the local or state level.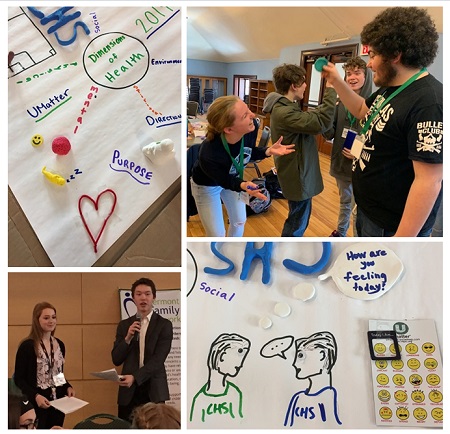 The Goal is to Promote Mental Health Wellness:
Healthy coping mechanisms and help-seeking skills
The ability to recognize when a peer needs help and how to provide it
Address issues like bullying, substance misuse and suicide
Core content and skills development includes: changing mindset, assessing personal strengths, building resiliency, strategies to cope with stress, self-care, recognizing signs of distress in self and others, how to reach out for help and how to help a friend.

Elements of Umatter YYA
Statewide Kick-Off Training Event
November 14, 2019
Lake Morey Resort
Fairlee, Vermont
Mental Health Wellness Promotion Community Action Projects
December 2019 – April 2020 
Groups meet regularly in their school/community to design and implement their project.
Culmination Event
April 2020
The culmination event is a time to celebrate, reflect and inspire further action.
---

Leadership Council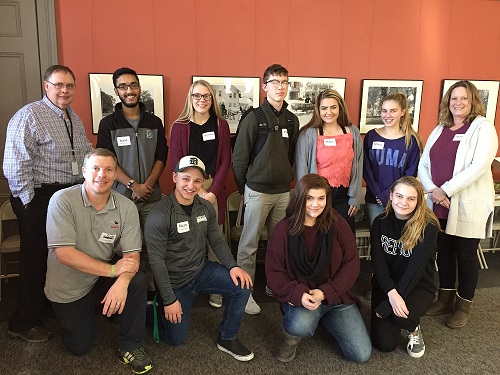 The Umatter Youth Leadership Council helps design and lead Umatter YYA events, create and manage social media, as well as design and implement special projects of Umatter YYA.
Youth interested in being on the Council are required to have previously participated in Umatter YYA and must submit an application.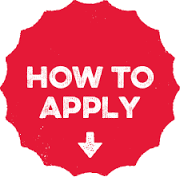 Contact CHL at info@healthandlearning.org
---
---

Who Can Participate?

Groups of 8 Youth/Young Adults ages 12 – 21 with 1-2
Adult Facilitators from a school or community organization.
---
What are the Adult Facilitator Responsibilities?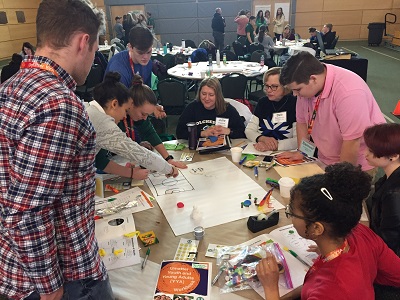 Recruit youth from your school/organization: (Sept-Oct. 2019) Review Adult Facilitator Role and Recruitment materials. Create and implement recruitment plan for engaging a diverse group of youth from your school/organization.
Participate in Umatter YYA Statewide Kick-Off Training event: (November 14, 2019) Organize all facets of getting your group to and from the event. Participate in the day's activities with your group of youth.
Coordinate regular group meetings back at your school/organization:(Dec. 2019 –April 2020) Facilitate activities to build group cohesion, reinforce curriculum content, and plan a Community Action Project (CAP).
Maintain ongoing communicate with Umatter Program Specialist: You will receive regular emails providing group facilitation tips and activities. Complete monthly questionnaire to report group's progress.
Support youth in carrying out a Mental Health Wellness Promotion CAP:(Complete by April 2020) Submit a brief one-page proposal including project costs and a final report.
Celebrate, reflect, and inspire further action at culminating statewide event: (April 2020) Organize all facets of getting your group to and from the event. Support youth in preparing a presentation of their CAP. Participate in the day's activities with your group of youth including providing feedback through written survey and focus group.
---
COST: 
Each group pays a $350 fee. 
Training fee may qualify under your schools' ESSA or 21st Century funding .  Groups will receive up to $200 stipend to support the implementation of their Community Action Project.
This program is supported by the Vermont Department of Mental Health, Canaday Foundation, and the Vermont Department of Health Maternal Child Health.
---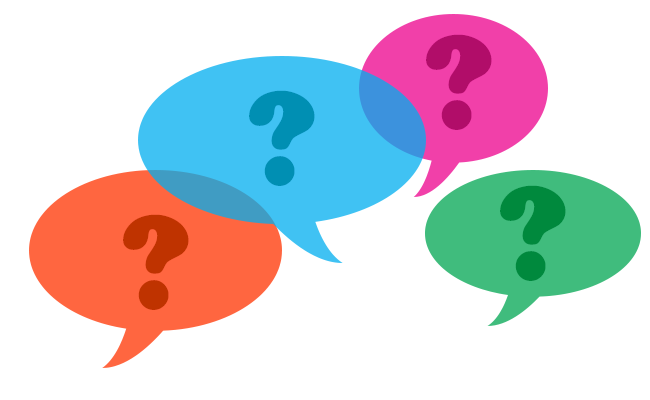 Do We Have to Pay Up Front When We Register Our Group?
Payment is not required to register.  You can pay with a credit card now or choose "Pay By Invoice" under Payment Options and an invoice will be sent to the registrant's billing address.
What if we want to register our group to save our space but don't have all the names of our participants yet?
It is recommended to register your group as soon as possible, even if you do not have all names of your group secured.  Register the estimated number of your group members and populate the names with "unknown" or "TBD" and contact CHL to update with names once they are known.
For more information about YYA, or questions regarding registration please contact