Complex Trauma in Our Schools – Options: One Day Workshop, 3 Graduate Credit Course or Course Without Credit
August 14, 2019
@
4:00 pm
–
November 21, 2019
@
11:30 pm
Complex Trauma in Our Schools:
Using Non-verbal Communication and
Intervention for Improved Classroom Outcomes

School communities are continually impacted and challenged in addressing complex trauma in their settings Children may display a range of symptoms and behaviors that are difficult to organize and understand. Teachers, paraprofessionals and administrators need frameworks for interpreting behaviors and expanding practices that build a more attuned and responsive educational environment.
This course will offer educators a clinical framework of understanding traumatic impact in terms of arousal and attachment behaviors that can guide intervention to support improved functioning in the classroom, participation in academic tasks and professional satisfaction. Non-verbal Interventions that target self-regulation and executive function skill building from early childhood through high school will be examined and practiced through experiential methods including using art media and movement. Participants will be encouraged and supported in identifying and attending to their own self-care and wellness as this contributes to the successful development of their professional skills and satisfaction.
This course is offered so that teachers and health and guidance personnel have a sufficient level of professional development to enable them to competently teach or provide other services required in the school for children and families impacted by trauma. Participants apply the course teachings in a practical personal, school community environment.
Instructional methods include review and discussion of research-based literature, small and large-group activities and discussion, audiovisual and other media, experiential movement and art making, wellness activities, student presentations and assessment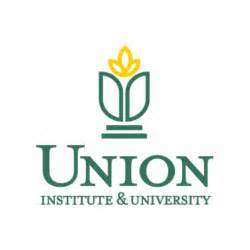 Students taking the course for credit and successfully complete the course will be eligible to receive 3 graduate credits through Union Institute and University.

Click Here for Full Syllabus
---
Schedule
August 14, 2019 4:00 – 5:30 pm Virtual Orientation Meeting
*August 19, 2019 One Day Workshop CDTD for the School Professional
Dartmouth-Hitchcock Medical Center 8:30 am – 4:30 pm

*September 23, 2019 Understanding Impact of CDTD
Dartmouth-Hitchcock Medical Center
8:30 am – 4:30 pm

October 7, 2019 3:30 – 5:00 pm Virtual Meeting for Credit Course: Project Planning
October 10, 2019 Project Implementation Plan Due
*October 28, 2019 Attachment and Professional Role
Dartmouth-Hitchcock Medical Center
8:30 am – 4:30 pm
November 21, 2019 Final Report on Outcomes Due
*Breakfast and lunch will be provided at all face to face trainings.
---
Instructor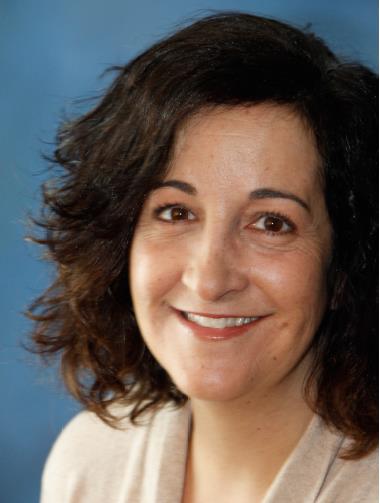 Betsy Graziadei, MPS ATR-BC, currently provides art therapy consultation, treatment and training services at Vermont Counseling and Wellness, LLC. She has worked extensively with children and families with complex trauma and those who need medical or mental health assessment and treatment. She has provided individual, group and family sessions as well as trauma evaluations, consultation, and training for a wide range of educational and health care settings, community based agencies and in private practice for over twenty five years.
Betsy is a Registered and Board Certified Art Therapist with the American Art Therapy Association and the Art Therapy Credentials Board. She received her Masters Degree in Art Therapy and Creativity Development from Pratt Institute. She has served as president of the Art Therapy Association of Vermont and as an adjunct faculty at Burlington College and Long Island University Graduate Art Therapy Program. She is a professional member of the American Art Therapy Association and the Art Therapy Association of Vermont. Betsy also serves as a board member of the VT Pediatric Palliative Care Initiative.
---
Cost
$145.00 to attend day one workshop only – on August 19, 2019
Complex Developmental Trauma Disorder for the School Professional
or
$1595.00 to attend the full course to receive 3 graduate credits
through Union Institute and University
or
$550.00 to attend the full course without graduate credits
All participants will receive a Certificate of Participation listing number of contact hours.
---
Tuition payment is not required to register, however, must be paid in full before the course begins. To pay offline choose "show other payment options" when registering.
If paying by check or money order, please make payable and mail to:
The Center for Health and Learning
28 Vernon Street, Suite 319
Brattleboro, VT 05301
---
Please note – if you are registering for the full graduate credit course in addition to completing this registration, you are required to complete your enrollment by printing and filling out the form found in the link below. Mail this to Union Institute at the address printed on the form. Do not send your tuition payment to UIU. Click Here for Enrollment Form
For questions about this course please contact info@healthandlearning.org