Substance Abuse Prevention Skills Training (SAPST)
May 12 @ 8:30 am

-

May 15 @ 4:30 pm
SUBSTANCE ABUSE PREVENTION SKILLS TRAINING 
Online & 4 Day In-Person
Training Components
The Vermont Department of Health – Division of Alcohol & Drug Abuse Programs (ADAP), in partnership with the Substance Abuse and Mental Health Services Administration (SAMHSA), invites you to apply to attend the Substance Abuse Prevention Skills Training (SAPST).


The SAPST is a foundational course of study in substance misuse prevention that blends a four-day, in-person component with an interactive online unit. This training is designed for entry and mid-level prevention practitioners working in communities, and also appropriate for professionals working in related fields that are interested developing the skills to implement effective, data-driven prevention programs, practices, and policies that reduce behavioral health disparities and improve wellness.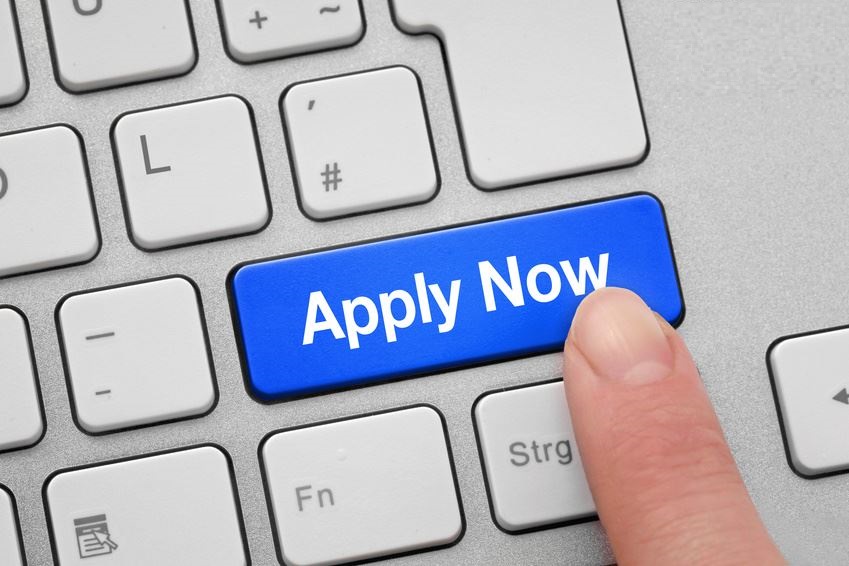 Applications must be completed by
April 12, 2020

PLEASE NOTE:
Completing the application does not guarantee attendance.

Applicants will be notified by the end of the day on April 13, 2020 if they have been accepted into the training.  Only those who received notification of acceptance will be admitted to the training.  
---
 This Training Involves Two Components:  
Registrants MUST participate in BOTH components.
1.

ONLINE COURSE 
 Introduction to Substance Abuse Prevention:  Understanding the Basics
This course provides a useful context for professionals new to substance misuse prevention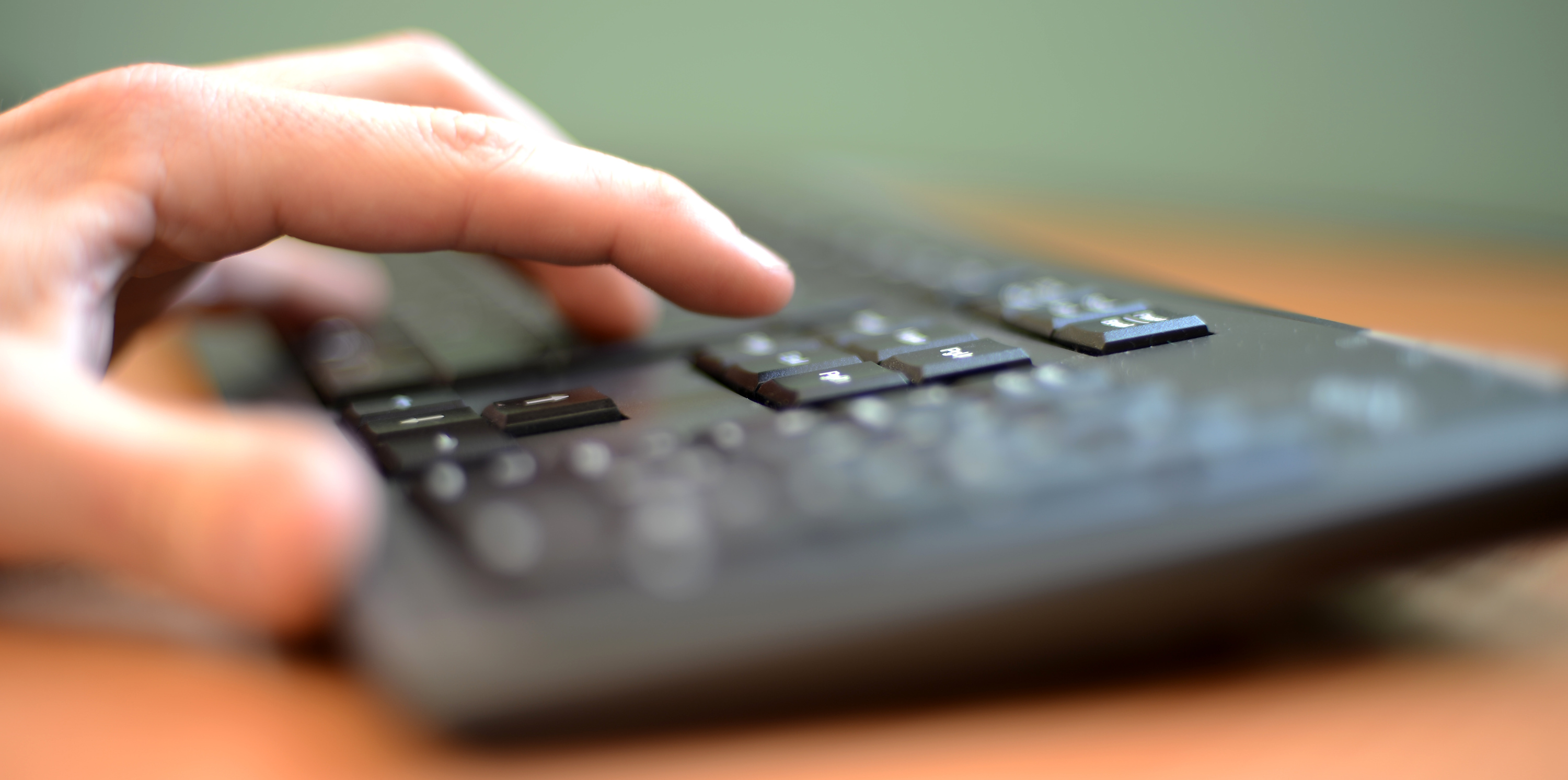 and mental health promotion or in related fields.  Regardless of the settings where you work, this information will help to prepare you to prevent substance abuse and promote wellness.
2.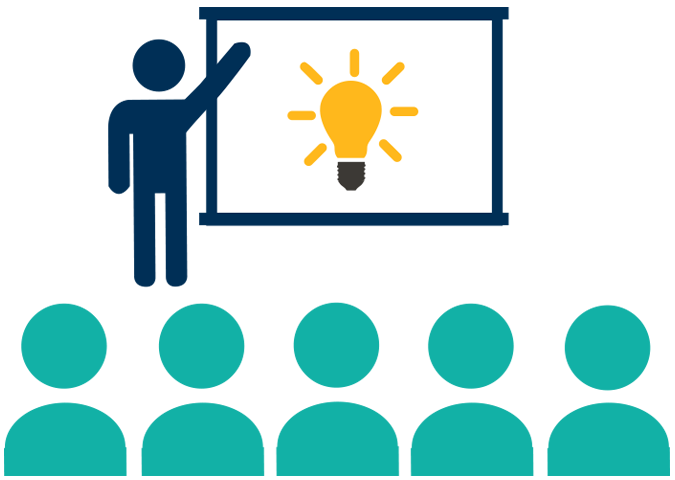 A FOUR CONSECUTIVE DAY
IN-PERSON TRAINING

May 12, 13, 14 and 15, 2020
at the Middlebury Inn, Middlebury, Vermont
PLEASE NOTE:  
The online course must be completed prior to attending the four day training.
This 4-day training addresses the following topics:
Behavioral health

Institute of Medicine's Continuum of Care

Public health approach

Risk and protective factors

Developmental perspective

Application of SAMHSA's Strategic Prevention Framework: assessment, capacity, planning, implementation, and evaluation

Cultural competence and sustainability
Facilitators:  
Matt Whalen and Robin Rieske
Vermont Department of Health – Division of Alcohol and Drug Abuse Programs
---
There is no fee to attend for admitted participants.

Coffee, tea and water 
Continental breakfast and lunch will be provided each day of the training


Registration will be from 8:00 – 8:30 on day one 
The training begins at 8:30 and ends by 4:30 pm on all 4 days.
---
 Lodging:
The cost for lodging is not included with this training and is the sole responsibility of participants. 
 Availability of Continuing Education Hours:
– Participants attending the in-person component of the SAPST will receive a certificate for 26 hours of training.  The training is endorsed by the International Certification & Reciprocity Consortium and approved by NAADAC to use towards certification.  
 
– All SAPST participants are expected to complete both the online and in-person components.   Participants must complete the online component to receive a certificate for attending the in-person training, since one component builds on the other.