1 Credit Online Graduate Course, Cannabis and Mental Health – Debunking Myths About Cannabis
December 8
@
6:30 pm
–
February 1
@
11:00 pm
CANNABIS AND MENTAL HEALTH
Debunking Myths About Cannabis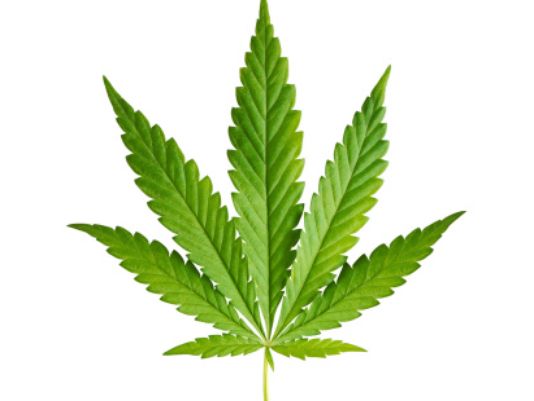 It is widely recognized that problems related to drug use, misuse, and abuse pervade our society at all levels. While use of alcohol, tobacco, and other drugs (ATOD) can have a profound effect on many important aspects of an individual's life, including mental, emotional, social, physical, and spiritual health and success in school and/or work, however very few people have had any direct education about Cannabis' impact on education.
When one googles Cannabis College Courses over 66,600,000 sites appear in a nano-second but upon closer inspection most are dedicated to growing, selling and becoming a part of the latest phase in America: the Market. We need to understand the literature, what is research and what is hype and how to best navigate the myriad of Cannabis substances in our culture.
This course is offered so that teachers, health and guidance personnel have a sufficient level of professional development to enable them to competently teach or provide other services required in the school's alcohol and drug abuse prevention education program specific to marijuana. Participants must apply the course teachings in a practical personal, school, or community- based personal implementation project (PIP).
This is an online course with asynchronous learning design.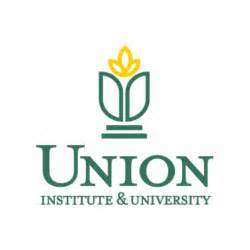 Students taking the course for credit and successfully complete the course have the option of receiving 1 graduate credit through Union Institute
SCHEDULE
Virtual Orientation: Sunday, December 8, 2019 6:30 pm – 8:00 pm
Week 1 Unit 1 December 8 – December 14, 2019
Unit One: Pharmacology of Cannabis. Identify physical & behavioral signs of cannabis use. Identify products associated with Cannabis use: vaping, edibles, oils/Butane Hash Oil.
Week 2 Units 2 & 3 December 15 – December 21, 2019
Unit Two: Recognize trends in Cannabis use Nationally & Vermont-Youth Risk Behavior Survey.
Unit Three: Understand Vermont's Law: H511/Act 86
Week 3 Units 4 & 5 December 22 – December 28, 2019
Unit Four: Describe the prevalence and relationship between cannabis use, addiction, co-occurring disorders and mental health disorders.
Unit Five: Recognize Treatment modalities for Cannabis Addiction
Week 4 Units 6 & 7 December 29, 2019 – January 4, 2020
Unit Six: Understand the difference between Medical marijuana & use of cannabis socially Unit Seven: Policy and Legal Issues in Schools with an emphasis on Support and Referral for Students using Cannabis
Week 5 Units 8 January 5 – January 11, 2020
Unit Eight: Curriculum Development, Methods and Classroom Issues specific to Cannabis
Week 6 Unit 9 January 12 – January 18, 2020
Unit Ten: Final Reflection and Personal Implementation Plan (PIP)
(PIP due January 25, 2020)
Final project due: February 1, 2020
---
Trainer: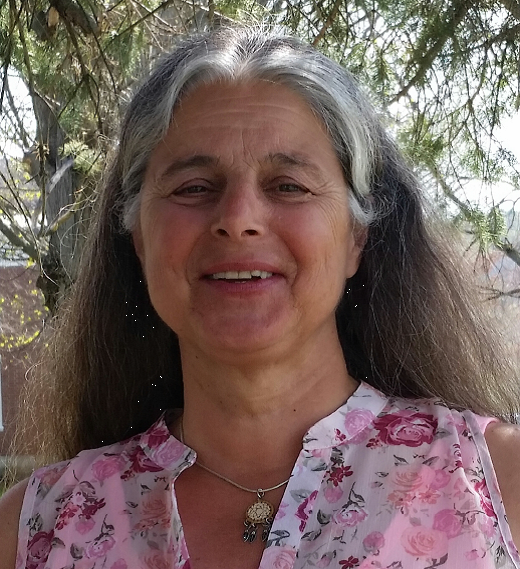 Debby Haskins, MS, LADC, is a Suicide Prevention Specialist/Trainer witth the Center for Health and Learning and teaches the Alcohol, Tobacco and Other Drug Prevention and the Injury, Violence Prevention online courses. She is the former Executive Director of the Association of Student Assistance Professionals of Vermont (ASAP of VT) and has a private practice in Central Vermont. Her passion is working with adolescents and their families in in promoting mental health and breaking the cycle of addiction and presenting information in an experiential way.

---
Cost
Cost to take the course for 1 graduate credit – $820.00
Cost to take the course without graduate credit – $520.00
Please Note:
Tuition payment is not required to register, however, must be paid in full before the online course begins. To pay offline choose "show other payment options" when registering.
To send a check or money order, please make payable and mail to:
The Center for Health and Learning
28 Vernon Street, Suite 319
Brattleboro, VT 05301
---
If you are taking the course for graduate credit in addition to completing this registration you are required to complete your enrollment by printing and filling out the form found in the link below. Mail this to Union Institute at the address printed on the form. Do not send your tuition payment to UIU. Click Here for Enrollment Form