Here is a listing of the Training and Events for Suicide Prevention around the state. Listed here are Training, Advocacy Events, Suicide Prevention Event, Support Groups and Symposiums. If you are looking for an event that is not listed please call us at 802-254-6590 or email us at: Info@HealthandLearning.org. Together we can make Zero Suicide a reality.
Nov
15
Wed
2 Day Umatter for Schools Youth Suicide Prevention Training for School Professionals

@ Fireside Inn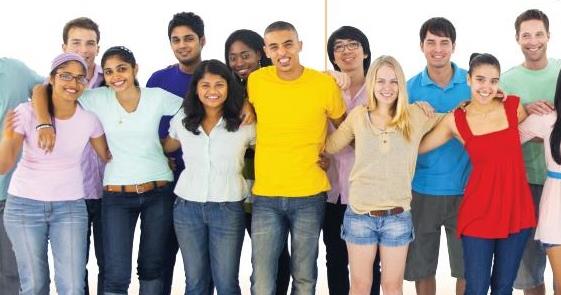 This two-day training is designed so that you can prepare your school community to respond to the mental health needs of students and prevent suicide. Once adults know suicidal warning signs and how to help, they will be ready to teach suicide prevention lessons using the Lifelines curriculum, an evidence based program of four lessons appropriate for Middle and High School students. In order to ensure success, plan to bring a team from your school with members who can fill the roles of Administrative Sponsor, School Liaison, Health Educator, and Community Liaison.
Day one of this training will focus on the risk factors, warning signs, and incidence of youth suicide as well as how to identify and refer students who may be suicidal. Day two will consist of an administrative track focused on the development of school protocols.
For more information or to register go to:  http://healthandlearning.org/ and click on Trainings/Events